The shop is at 71-73 Chestergate, and 68 Chestergate, Macclesfield.
Telephone : 01625 423344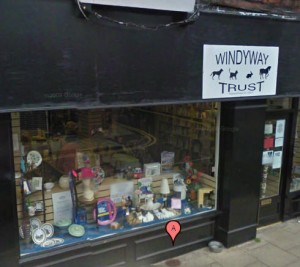 We sell Clothes, Bric a Brac, Electricals, Children's Toys, Books. CDs, DVDs and many other items at very reasonable prices.
We are always looking for volunteers to help sort in the evening or just do a couple of hours during the day. If you would like to volunteer our manager, Wendy, would be delighted to hear from you. You can contact her through the shop on 01625 423344.